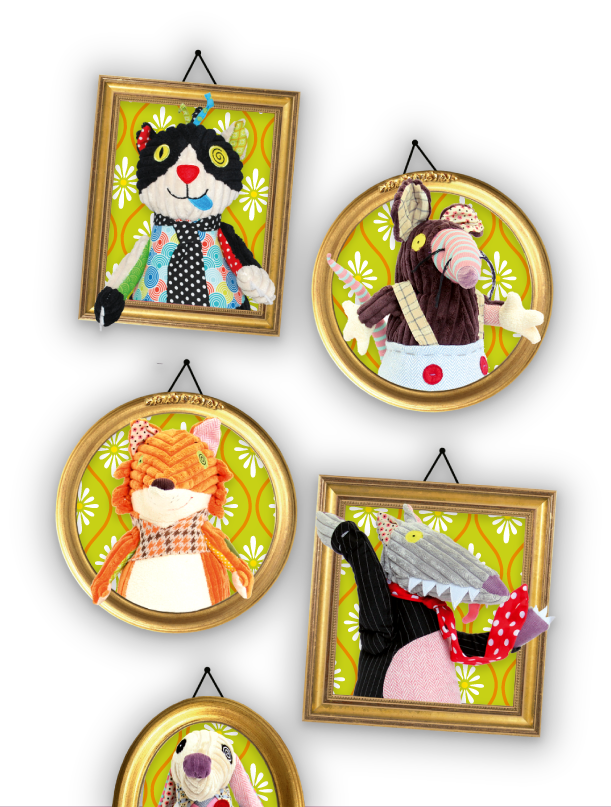 Unique, Fun & Crazy Plushes!
A unique species of contagiously quirky animals, the Deglingos speak their own language, which consists of finishing many words with "os". Everybody recognized quickly these lovely patchworked, mixed and very nuts characters. So, what are you waiting for to adopt them all ?!

Fun and fashionable dolls for girls !
These little ones will introduce you to the Parisian French Style ! Each one has its style, its features and its personality! With these ones, your little girls will never get bored !
read +
see the catalog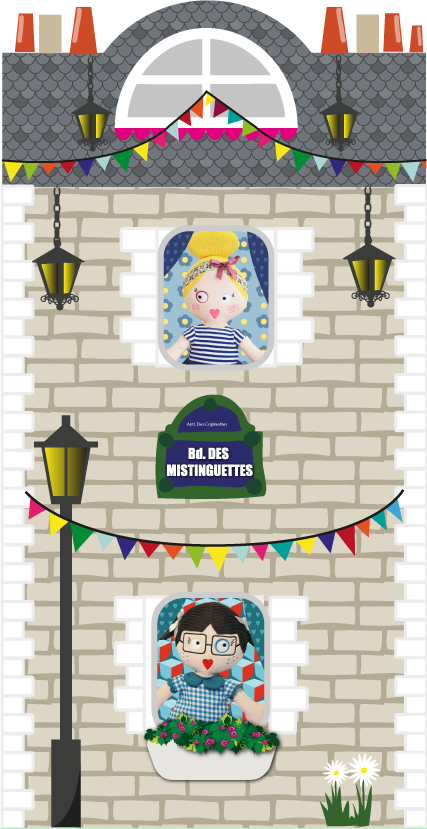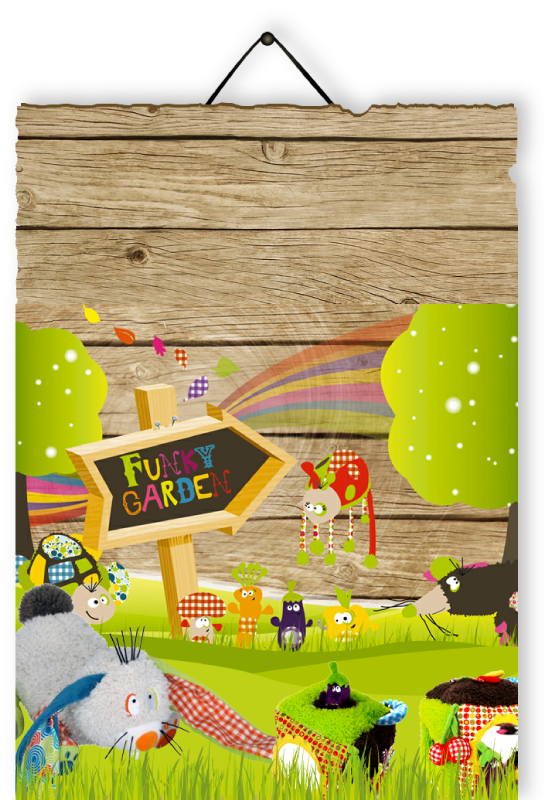 Bring nature indoors with Funky Garden !
Come and explore the natural world of Funky Garden ! These plant pals will introduce you to the fantastic world of nature and gardens with a little dose of fun !
read +
see the catalog
You can contact us here :
GLOBE TROTOYS EURL
25 rue Léon Gaumont - ZA de la Pentecôte
44700 Orvault
Tél. +33 (0)2 40 35 37 21
Fax +33 (0)2 76 01 33 97
---
McEron Ltd
Room 1103, Crown Industrial Buidling
106 How Ming Street
Kwun Tong - Hong Kong
Tél. +852 25 41 11 36