The story of Globe Trotoys

Created in 2005 by Laurent Manceron, Globe Trotoys sells fun and unique products for early childhood.
The company has a strong desire for creating unusual artistic plushes, with their own personality and a real background for each of the characters. Discover 3 fantastic worlds for child: The Déglingos, Les Mistinguettes & Funky Garden.
Responsability & quality


Quality & Know-how

Security & respect
Unique designs
There is a strong emphasis on quality and security in the development and production of all of our products. To guarantee this quality and security, each product and fabric has been tested using the world renowed laboratory SGS, to ensure that each element of each product complys with REACH and EN71 (European testing regulations), ASTM (USA testing regulations) and AZO (testing of colourants in the fabrics). We also run strict testing and checks during the production process to guarantee the highest levels of security and quality.

Over 100 different types and colours of fabrics and threads have been used to create the Deglingos collection. The finish, detail and make up of the final product are a key preoccupation for all of our team, however should you have a defective product, please contact your distributor or contact us directly by email at: info@deglingos.com.

Beware of copies !
Each product has it's own unique characteristics: composition, designs and the fabrics are all unique. In order to prevent forgery and copies, the Deglingos have been registered in all countries where they will be sold.

The dream team globe trotoys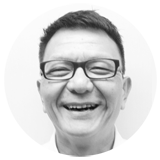 Albert Wong
Director Asie/Pacique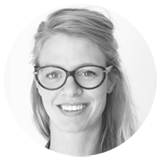 Charlotte Gérard
Designer-Stylist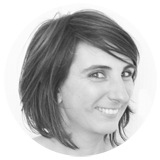 Véronique Audeval
Product manager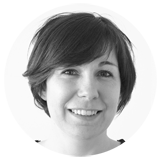 Élise Neveu
Commercial assistant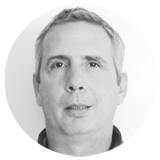 Olivier Vignier
Commercial director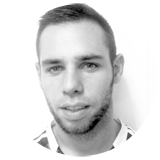 Mika Torrès
Warehouse manager

cuddly toy

coffes

sleepless nights

client happy